Home
HTML, JAVA, PHP, C#, C++...
Web Design, Template, Themes Wordpress...
WordPress news professional
WordPress news professional
Designed on demand or UPLoad for you on Share code VN with the next improved version of CSS code and interface, committed to guide you when installing Code, instructions to change the interface. This interface is very easy to use when you go to the basic settings, install the Menu, slider … You can configure the interface display easily without spending a lot of time.
When using a theme, you have problems with using this theme, please do not hesitate to call me for the fastest support.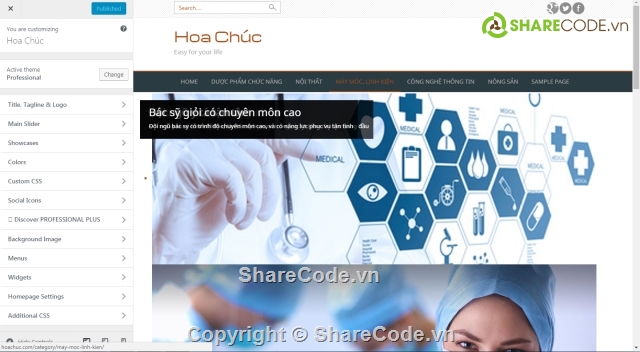 When downloading the theme, you can extract and upload it to the WordPress themes folder then activate the theme.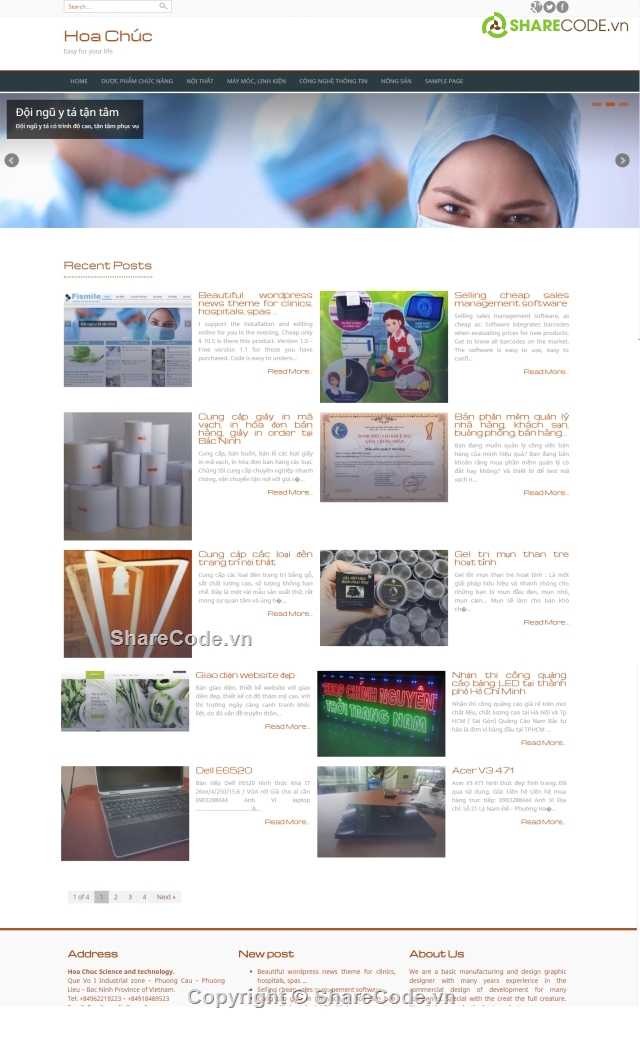 The new post is the newly posted post, you can also enter the code to edit the code in the home.php section in the directory of this theme code.
If you are a professional code person, you will quickly and customize the code.
For those who are new or unknown, you can use the simplest customizations in WordPress Admin components.
You enter the menu configuration: You go to Display (Appearence / Menu /) Create menu and save menu. Remember to press (tick) on components such as Primary menu for example, the menu will appear.
You go to the Customize section as shown below to choose theme configuration.
Wordpress theme, beautiful WordPress interface, news interface with WordPress, Wp news theme, beautiful Web interface, News Professional
You can read the theme tutorial on WordPress Codex.
Download at: HERE
Thank you very much.
Good luck.