INTERFACE WordPress SEO news website, beautiful
Online demo reference: http://vukhacquyet.net/
This makes a well-designed, beautifully designed, simple and easy-to-use WordPress interface code for people who are not familiar with WP.
Support when you buy the code according to the phone number above. +84918489523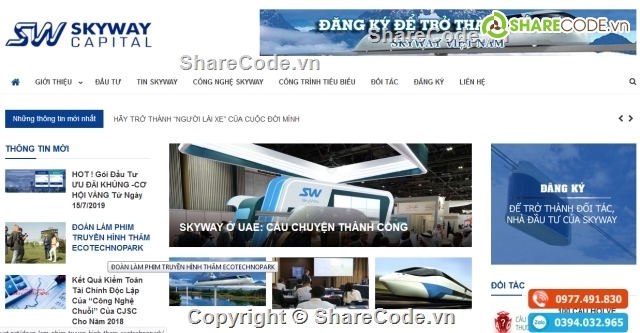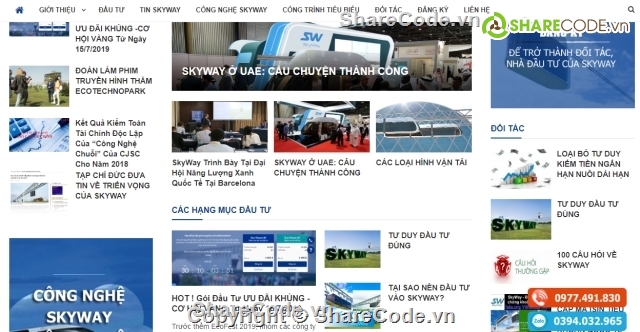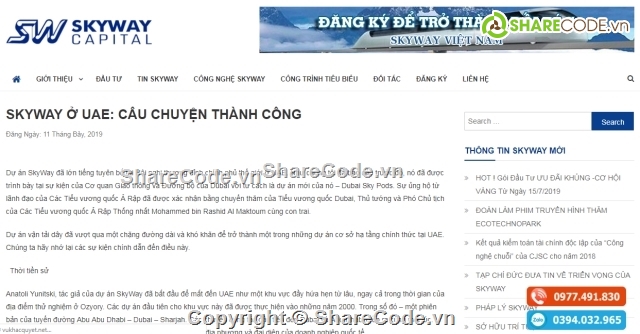 Download theme:
You see the code I have posted and demo I guide in each code, it does not have different ji, it is just a css correction and put the Categories ID into the embedded part is to run the articles in that category.